Change is good—there isn't a better time of the year to set new goals than New Year's Day. We normally set goals for ourselves, but never think to make changes with our vehicles. Drive into 2018 making a pact with your vehicle to be on top of its maintenance. We have put together a few resolutions for car owners to follow: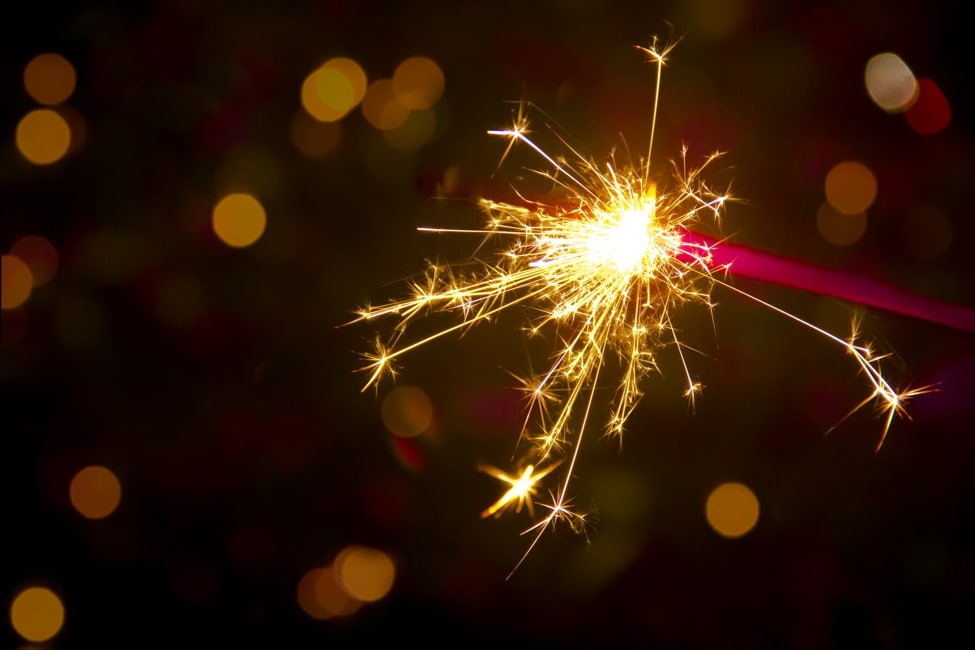 Keep Your Car Clean
When was the last time you cleaned out the backseat and trunk of your car? We bet that there are things in there that can either be thrown away or taken into the house. Trash and other belongings can pile up quickly, so we challenge you to clean out your car once a month. We guarantee that you and your vehicle will feel rejuvenated after doing so.
Change Your Air Filter
Air filters are essential to keeping the inside of your vehicle free from dust and insects. You need to replace or clean your air filter once a year to keep air flowing freely and keep your car running at its best. Changing your air filter is inexpensive and can easily be done on your own. Learn how to do it yourself with this helpful guide.
Check Your Tire Pressure
Your tires need special attention, especially during the winter. Colder temperatures decrease the air pressure in your tires and could end up surprising you with a flat. Measure your tire pressure regularly when there is a sharp decrease in temperature. Monitoring your tire pressure can also improve your vehicle's fuel efficiency and enhance your safety while on the road.
Get a Detail
Treat you and your vehicle to an interior and exterior detail. There isn't a better feeling than restoring your vehicle to look its absolute best. During an interior and exterior detailing, the paint, wheels, and upholstery will transform into its best condition. We recommend getting your vehicle detailed every 3-6 months to keep your car's original beauty and maintain its value. Schedule your next detail with Larry H. Miller Avondale Dodge Ram here.
Are you ready to take on 2018 with these resolutions? They won't take much time to achieve and can become healthy habits to carry on for years to come. Our team at Larry H. Miller Avondale Dodge Ram is dedicated to making sure your vehicle is always running in great condition. Don't forget to schedule your regular maintenance with us in the next few months. To schedule your appointment, give us a call at (844) 896-8540 or schedule online.