When purchasing a new vehicle, many different questions come to mind. What do I want in a vehicle? What do I need in a car? What is my budget? Is there is a specific make or model I want? Should I buy new or used? The last question is usually a major consideration in most car shoppers' journeys. While buying new will get you the fanciest and most modern car available, there are a number of reasons to buy used. We're here to help make your car-buying experience stress-free and thought it would be helpful to highlight some of the best reasons to consider buying a used car.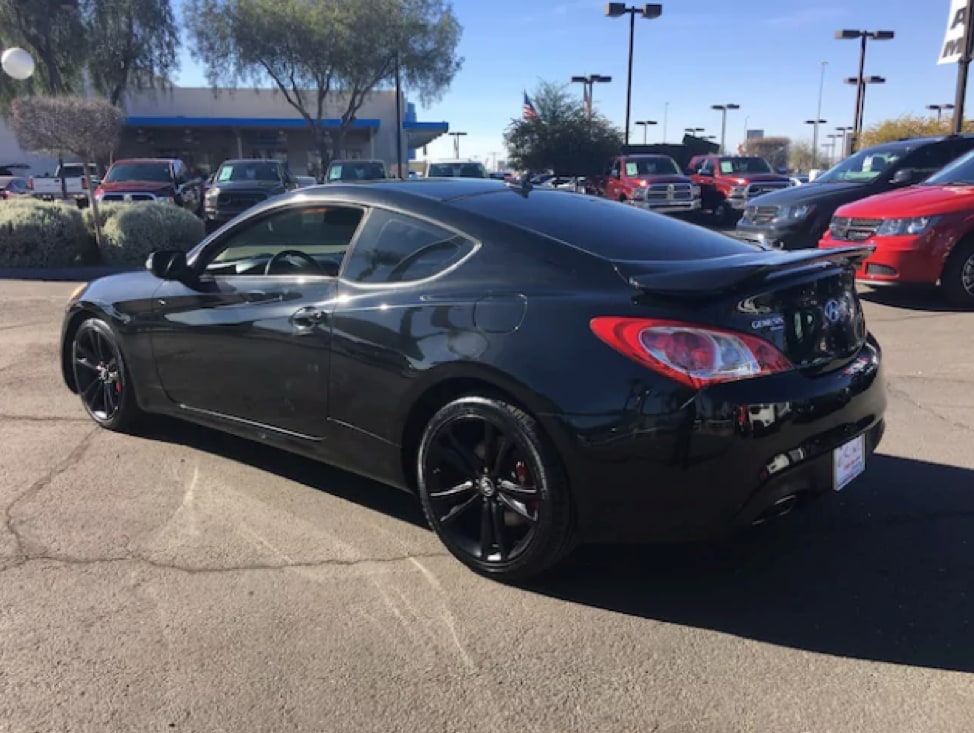 1. Used vehicles incur much less depreciation than brand-new cars. The second a brand-new car drives off the lot, it loses a significant amount of its value. This is not the case when purchasing a used car. The initial depreciation has already been accrued by the original owner, ultimately saving you money.
2. Pre-owned cars will generally be cheaper than a new car. If a strict budget is a contributing factor, buying used is a great option. If you were originally set on a new lower-level model, you may be able to find a higher-level model for less if it is a few years old. This means you can get a nicer model that is used for less money than its brand-new, lower model grade counterpart.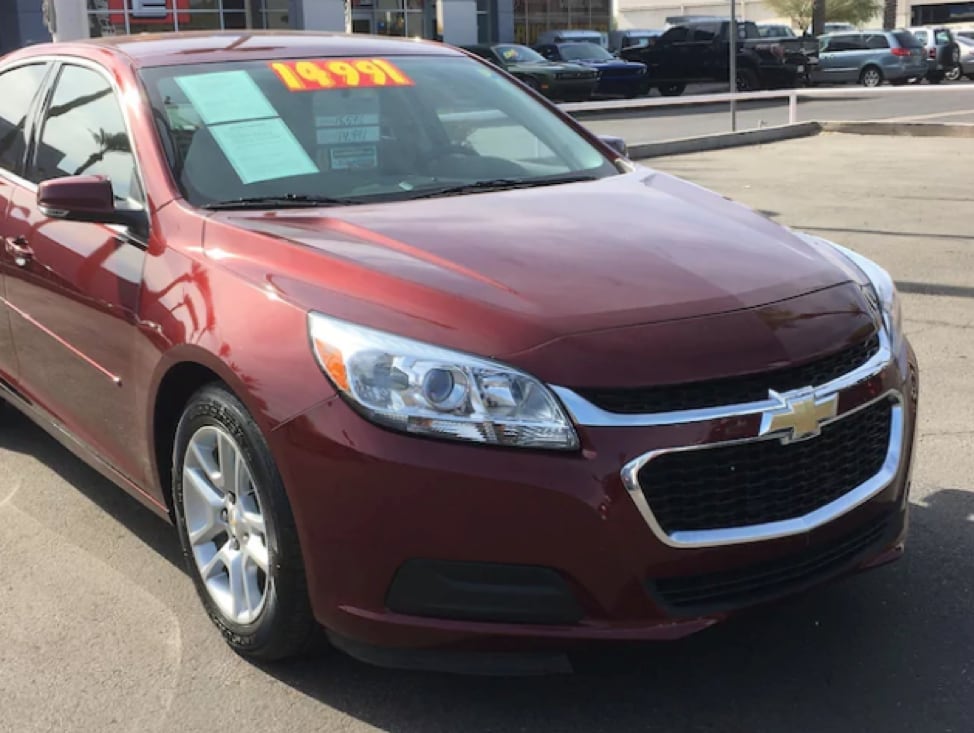 3. Insurance rates are also a consideration when buying used. Pre-owned vehicles will generally have lower insurance rates than new cars. If you are a relatively new driver, this could make quite the difference knowing you could save hundreds on insurance if you buy used.
4. Buying used may also provide you with a wider array of options. Certain makes and models may have been discontinued that you have your eye on. If you are starting completely from scratch, looking at used cars is a great way to entertain all options until you can narrow your search down to a few different vehicles.
While buying new may be the most desirable option at times, buying used is a surefire way to save money and still get a great car. Here at Larry H. Miller Dodge Ram Avondale, we have a large selection of pre-owned cars at great prices that are looking for new owners. Stop by our dealership at 10101 W. Papago Freeway, Avondale, AZ 85323 or give us a call at (855) 636- 8172. We'd love to help get you into one of these fantastic cars within your desired budget.