The sun is out and the temperatures are blaring over 100 per usual for this time of year. We're always a little sad to say goodbye to our spring weather, but it also makes way for our summer activities that we've missed. Tired of doing the same ol' hot thing every season? Try one of our three favorite ways to welcome the heat, and you're sure to stay cool.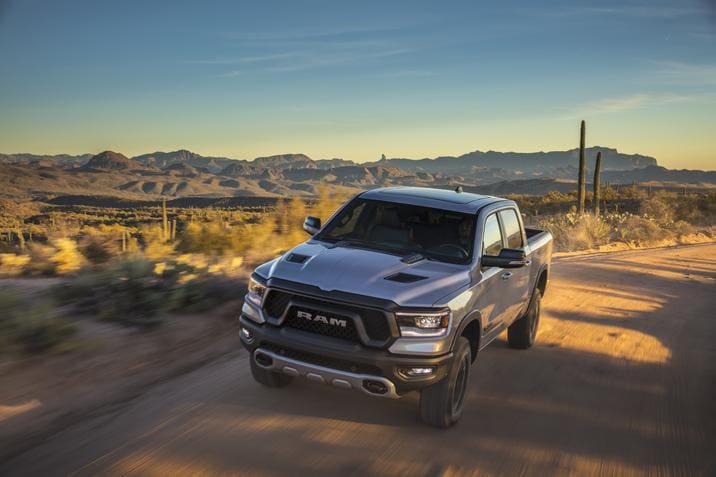 Make a Splash
Pack up and head east to do a little Salt River Tubing. There's no better way to cool down than hitting the river with your family or a group of friends. Relax in a tube with nothing on your mind besides floating down the river for either a two-, three-, or five-hour trek. (We recommend five for the optimal experience.)
If you pick a longer path, be sure to throw a cooler with ice, a few cold Cokes, at least two waters per person per hour spent on the river to stay hydrated, and some ziplocked snacks into the bed of your 2019 RAM 1500 to ensure hunger doesn't strike.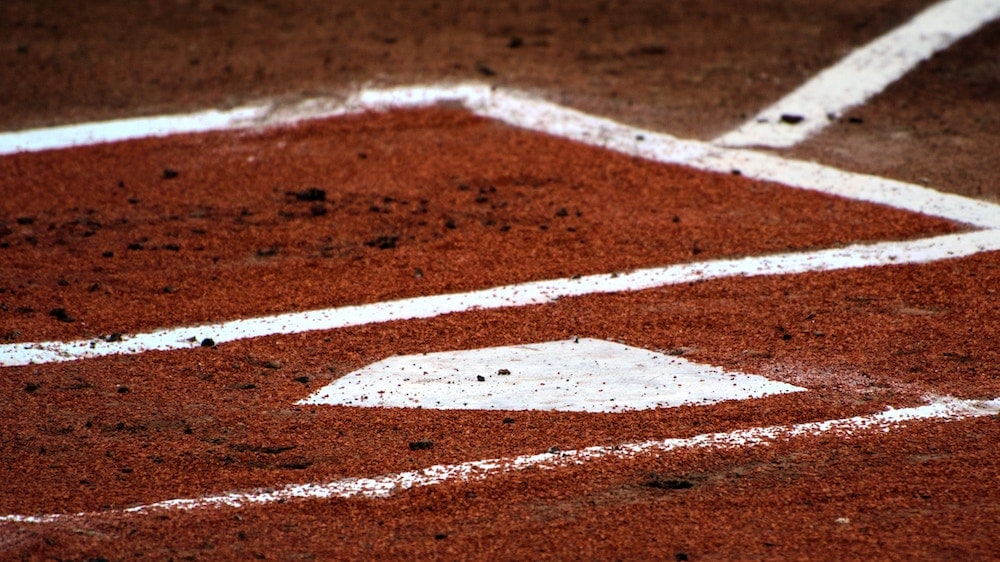 Hit a Homer
By definition, summer calls for baseball. Drive into downtown Phoenix to take in nine innings of Diamondback glory. The stadium brings the outdoors in while keeping it cool with a roof that closes and has AC that pumps as well as the AC in your RAM. You'll enjoy the game that much more while staying cool. Check out the schedule to see what specials are going on.
Head North
If you really need to get away from the heat and bring a weekend of spring weather back into your life, jump on the I-17 and treat yourself to a getaway in Flagstaff. Right now, the weather is in the mid-70s, which is perfect for hiking or satisfying your adrenaline junkie ways at the Flagstaff Extreme Adventure Course. With 30 ziplines, you're sure to enjoy your trip up north.
Once you check out one of our three favorite ways to spend the summer in Arizona, be sure to let us know how you enjoyed it! No matter where the summer weather drives you to cool down this summer, let us help you elevate your drives in the all-new 2019 RAM 1500 here at Larry H. Miller Dodge Ram Avondale.