Fall is finally here and the kids are back at school! While life is going back to normal, keep the family together with fun weekend activities. We have put together a list of our favorite family outings in the Avondale area for your family to try out this fall.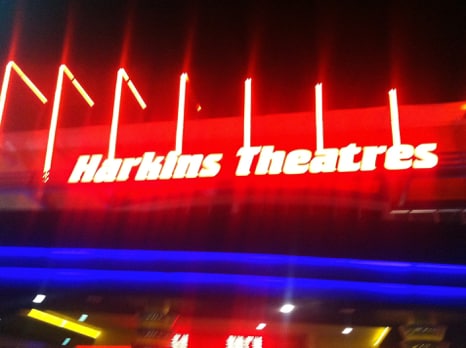 Harkins Gateway Pavilions 18

Who doesn't love the smell of fresh popcorn and a cold, air-conditioned movie theatre?! The Harkins Gateway Pavilions 18 theater is one of our favorite movie theaters in the valley for families. This movie multiplex has 18 theaters, film festivals and a kids' play center! This movie theater has a high 4.3-star rating on Google. Local Guide, Brandon, says:
"There are many theaters to choose from that all provide roughly the same experience. But this one has a childcare center. My wife and I can drop our three-year-old off and go have some time alone. The staff is always friendly and my son looks forward to going there to watch movies, play games, craft, and eat popcorn. Highly recommended!"
To learn more about this theater and to see movie times, visit their website here!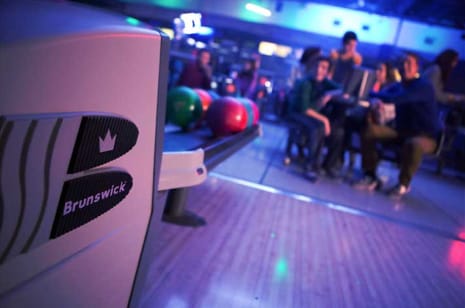 Brunswick Tri-City Bowl

Locals love the Brunswick Tri-City Bowl. This 40-lane bowling facility provides open and league bowling, along with private event and party hosting (perfect for birthday parties). Kids not into bowling? No worries! This facility also has an awesome arcade to keep them happy. Joanna from Avondale shares her family's experience at Brunswick Tri-City Bowl on Google Reviews:
"My husband, three kiddos, and I tried our hand at bowling for the first time ever here. We had an amazing time! Fell in love with the game. It wasn't too busy or crowded so that was a huge plus. Would recommend for family night!"
To get 10 percent off your next visit and to learn more, visit their website here.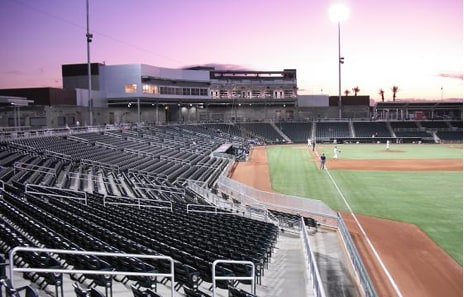 Goodyear Ballpark

Take the family out to the ballgame this weekend at Goodyear Ballpark — home of the Indians and Reds! This complex has 8,000 stadium seats, 1,500 lawn seats, six luxury suites, and terrace seating. Did you know that they also have movie nights?! Admission is free! All you need to bring are some blankets, your kids, and some cash for the light snacks and beverages that are available for purchase. The next movie night is on September 22 at 7 p.m. featuring "Guardians of the Galaxy Vol. 2."

Check out their event calendar here to start planning your next visit.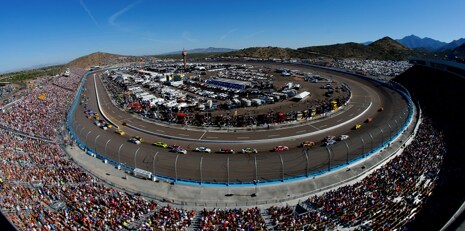 Phoenix International Raceway

The Phoenix International Raceway is home to NASCAR races, featuring racing events that the whole family will love. November is going to be a great month to catch some of this action. Phoenix International Raceway will be hosting the Lucas Oil 150, Ticket Galaxy 200 and Can-Am 500. Did you know that you can also camp at the raceway? Visitors love to camp during their visit. Local guide, Tami, says on Google:
"Love this raceway. You can bring your own food in but also have the option of buying food if needed. Everyone is friendly. Camping is awesome. Have been coming here for years and have made some great friendships."
Learn more about the raceway and purchase tickets here!
If you're nervous that your car might not be able to take you to all of the events you want to attend, stop by our service center for a checkup! We'd be happy to take a look at your vehicle and have it back on the road in time to participate in summer fun. Drop by our dealership at 10101 W. Papago Freeway Avondale, AZ 85323 or give us a call at (84) 719-7013 to get started.