Parts Showroom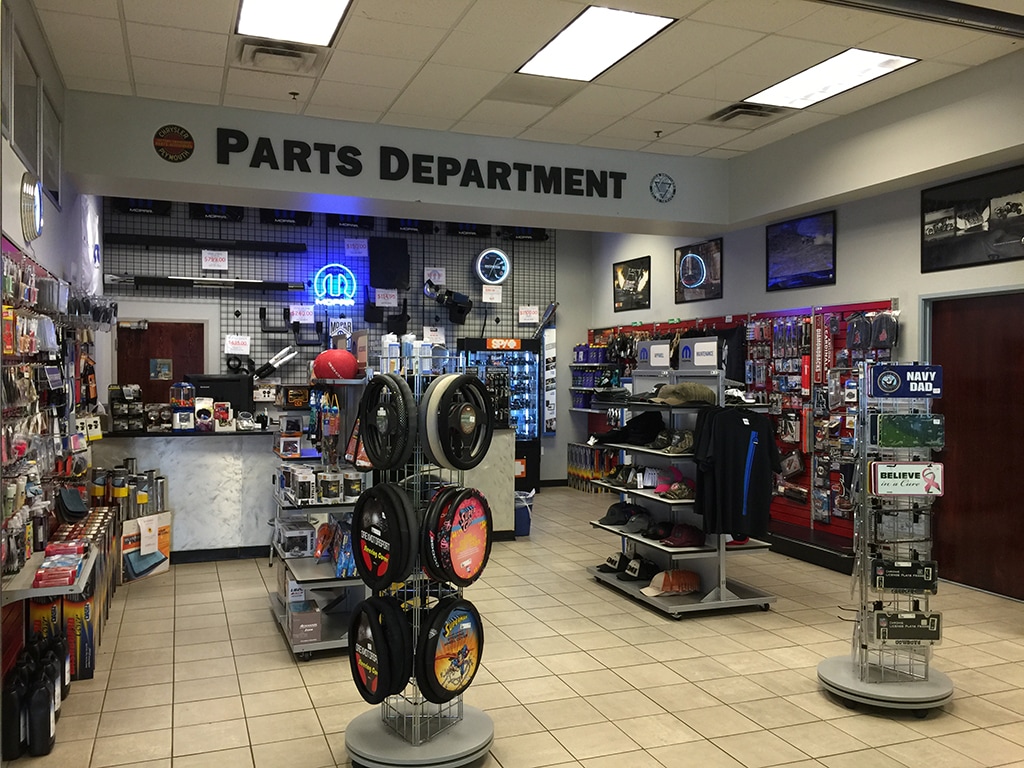 In our Parts Showroom, we have on display items for your vehicle to make it look awesome, sound great or to just get you back on the road. We have an excellent counter staff, with the knowledge of accessorizing or fixing your Dodge, Ram, Chrysler, Jeep and Mopar vehicles. With a combined experience of 17 years with Mopar, these 2 employees know how to take care of you and your vehicle.
Shop Counter
When your vehicle comes into our shop for maintenance or a major repair, our 2 Shop Counter team members know what your vehicle needs in order to get you back on the road.  This counter has over 30 years' experience with Mopar and understands that getting the tech the correct part in a timely manner is critical.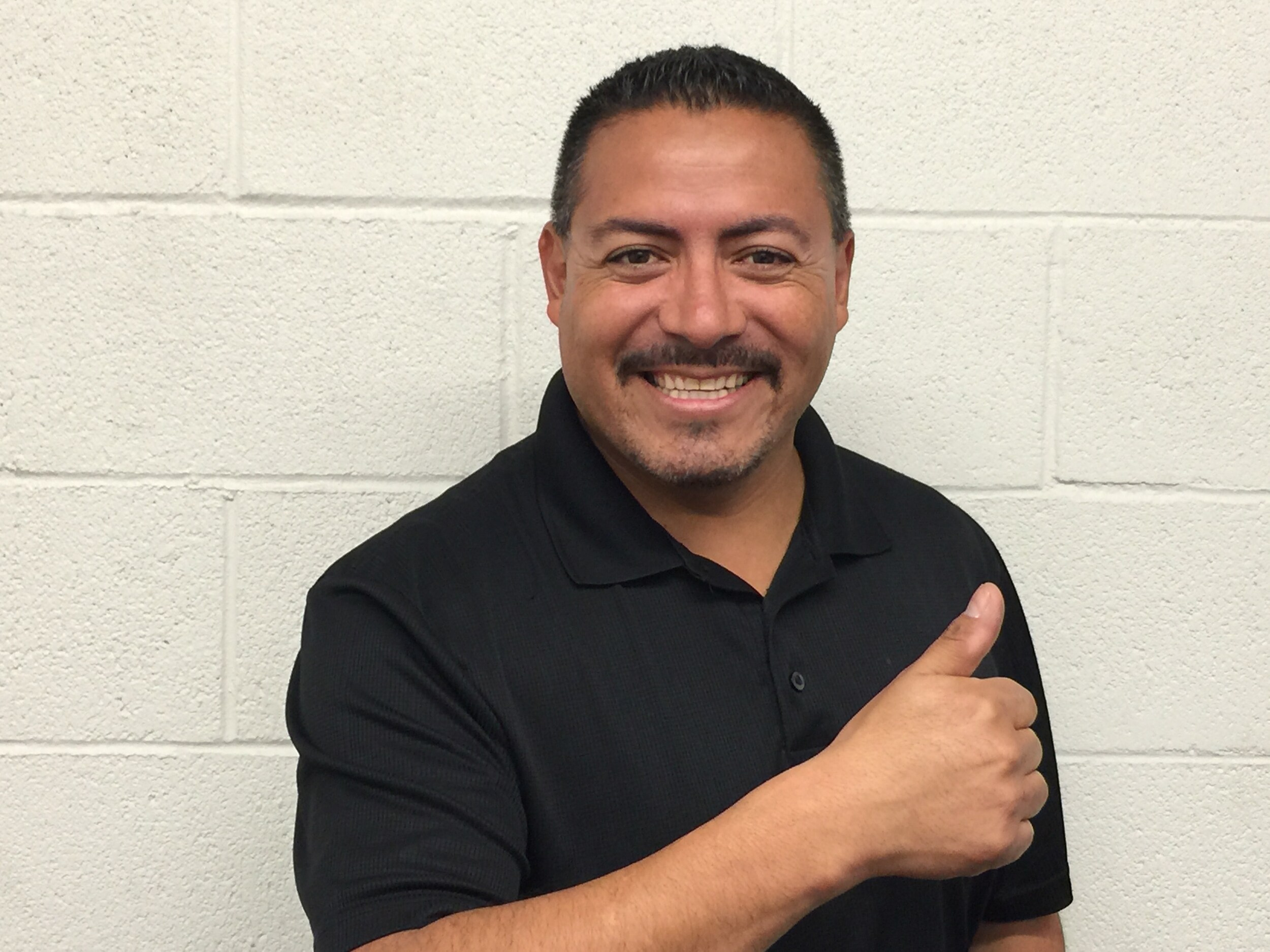 Wholesale
In Wholesale, we have 2 employees with a combined experience of 45 years with Mopar. With a fleet of truck the wholesale team works with outside sales reps, vendors and deliver parts throughout the Phoenix valley and even out of state.  We deliver parts as small as a lug nut or as large as motors, transmissions or even frames.