Thanksgiving is finally here and we have a lot to be thankful for. We are extremely grateful for our staff, customers, and community. However, we are most grateful to work with RAM trucks. It's more than just selling trucks. This brand partners with many charitable organizations to give back to people. Learn more about the organizations that RAM partners with below.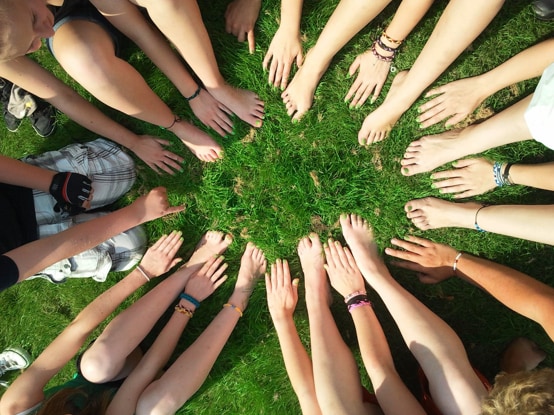 First Response Team of America
The First Response Team of America responds to disasters, free of charge, with specialized trucks and equipment and a commitment to save lives and restore hope. One of the most interesting things that this organization does is study weather patterns and work with leading meteorologists to anticipate when and where the next disaster may hit. This allows them to respond to disasters immediately and help those communities. Learn more about the First Response Team of America on Facebook.
Team Rubicon
Team Rubicon also focuses on disaster relief, but they utilize the skills and experiences of military veterans with first responders to rapidly deploy emergency response teams. There are over 22 million military veterans living in the U.S. that have unique skills to help provide support to our communities. These guys also respond to international disasters. Want to help them out? Learn what you can do to help here.
Gary Sinise Foundation
The Gary Sinise Foundation is a super cool organization that creates unique programs designed to entertain, educate, inspire, strengthen, and build communities. This foundation has created nine programs to help give back to veterans, active duty, first responders, and their families. In one of their programs, they build smart homes for America's severely wounded veterans through its R.I.S.E. program (Restoring Independence Supporting Empowerment). They will also host Invincible Spirit Festivals at military medical hospitals across the country to build hope and positivity for military members in recovery.
Want to help give back? Lend a helping hand! Sign up for RAM Nation volunteer events in your area here. We are always looking for ways to give back to our community. Learn more about our community outreach efforts in Avondale here. What ways do you plan on giving back this holiday season? Stop by our dealership and let us know so we can expand our community service to include the causes most important to you.