Spring is in full swing and it's making us feel all types of happy for our wonderful dealership. We're honored to carry and provide the Dodge brand to our community and we're proud of everything it stands for. Our team has mapped out a few reasons why we love Dodge.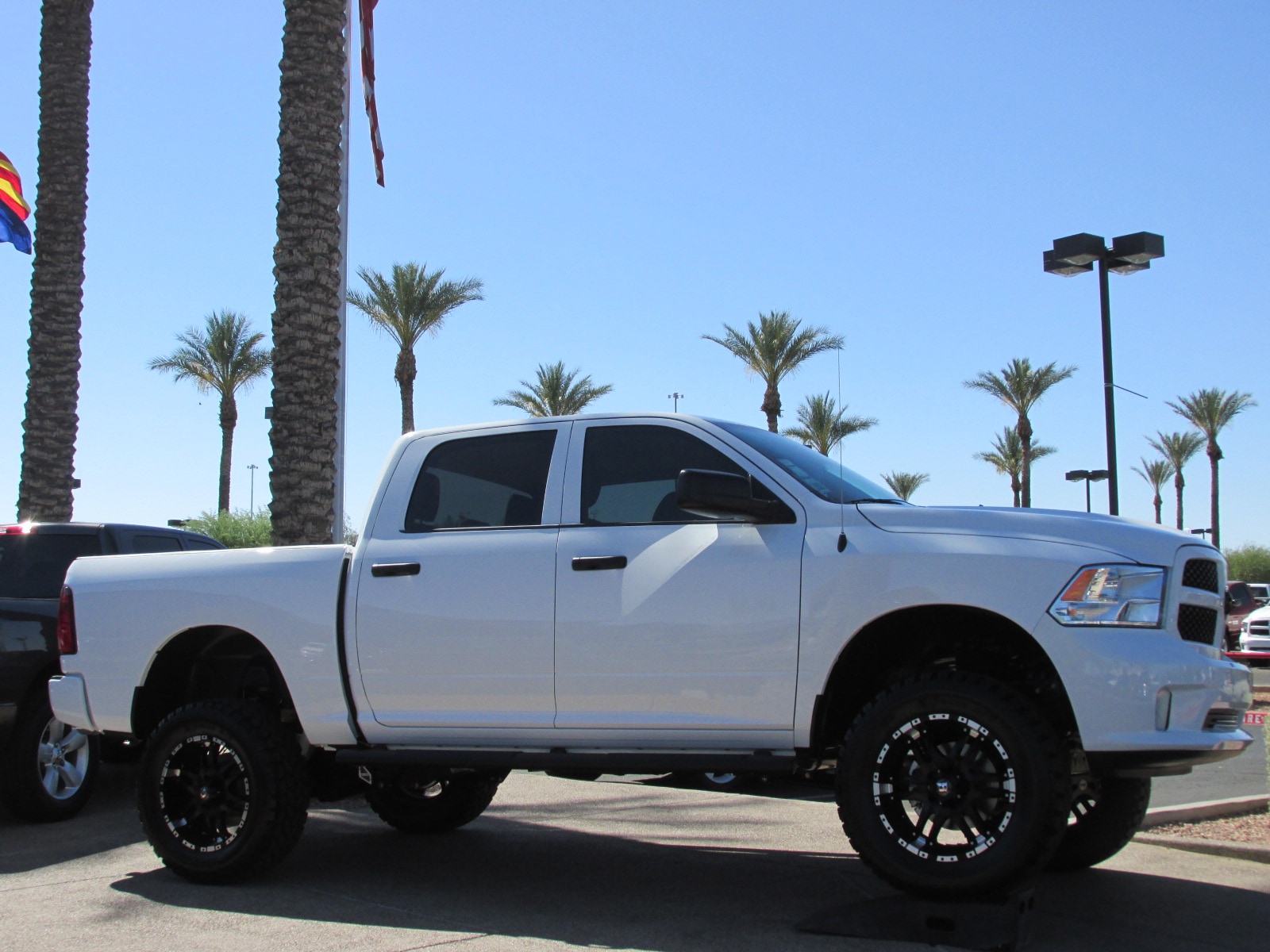 Muscle Cars
Dodge has gifted us with the presence of four fantastic rides that provide lots of fun on the road. With the Charger, Challenger, Demon, and Viper, there are really no limits. We have a ton of stunning views around Phoenix and seeing them from the driver's seat of one of these sleek rides will make you appreciate the beauty in a whole new way.
Trucks
Not only has FCA given us a fast and sporty selection of Dodge muscle cars, they have also given us the opportunity to sit proud and tall in a RAM truck. You can tow your gear and navigate any and all terrain around Arizona from behind the wheel of the RAM 1500, 2500, or 3,500. Any job can be done with a RAM.
Inclusive Space
While you're able to have fun behind the wheel of any Dodge vehicle, the most fun is had when you can load up your vehicles with family, friends, and even pets. Dodge's lineup of SUVs, including the Journey, Grand Caravan, and Durango, will get you safely where you need to go. They're especially handy because there is one for almost all budgets and needs.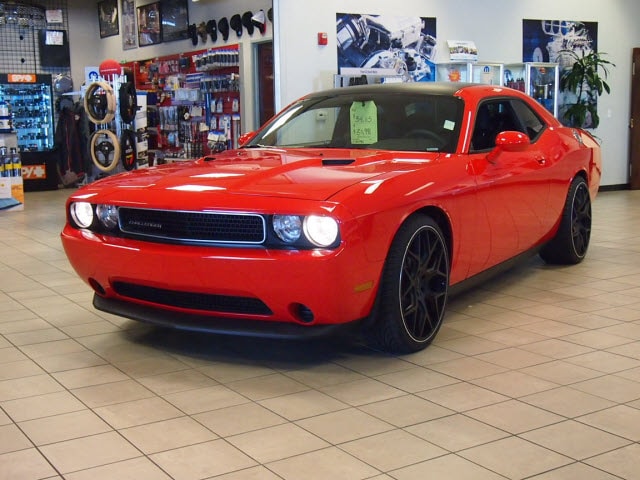 We love the Dodge brand, but we also love our incredible clients and community. Words can't express our appreciation for those who have purchased vehicles from us and those who return to have their vehicles serviced with us. It's the people you surround yourself with that are most important. To recognize our clients and community in a tangible way, we will be holding a birthday party for our newly restored 1962 Dodge truck named Stella! Stay tuned for more information!