It's no question that Arizona is home to some of the most beautiful landscapes in all of the United States. Our state is filled with natural beauty from national parks like the famous Grand Canyon to national monuments like Chiricahua—the "Wonderland of Rocks." The springtime is arguably the best time to visit these natural wonders. The temperatures are bearable and the parks are aware of it, offering more activities than they do during the hottest months of the year. One of the most magnificent places to visit in our state has to be Saguaro. The famous cacti have become a symbol of the Wild West and the park is perfect for a quick spring break getaway. Never visited before? We've compiled a list of pointers and suggestions to make the most of your time in this gorgeous area of Arizona's land.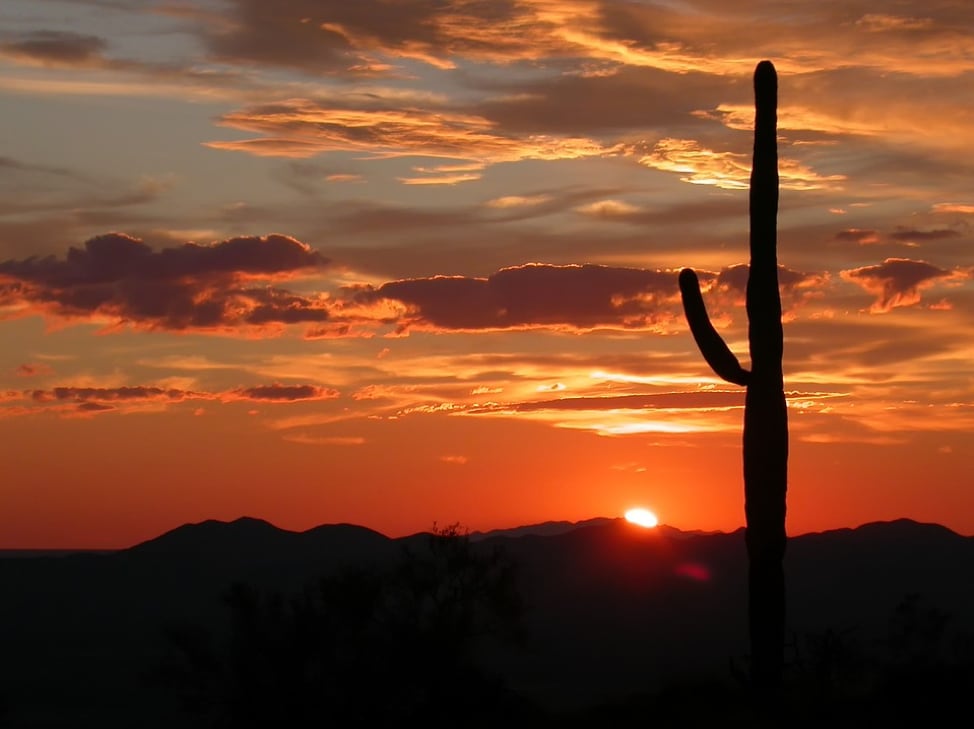 Bring Plenty of Water
This one seems like a no-brainer, but you'd be surprised how many people are ill-prepared for the desert dryness and heat. Even the early spring temperatures can get quite high and the sun can beat down upon the landscape with harsh fervor. Be sure to bring plenty of water—more than you think you need. It's better to be well-prepared than struggling in the desert heat.
Take a Hike
Get lost—seriously! Well, don't get too lost, but a good hike is a must in Saguaro. The park contains over 160 miles of gorgeous hiking trails. The many different paths provide any avid hiker or casual visitor the opportunity to have some serious fun. Some hikes may take an hour while others can be overnight excursions (permit required). Be sure to read up on the hike you are planning on doing and prepare accordingly.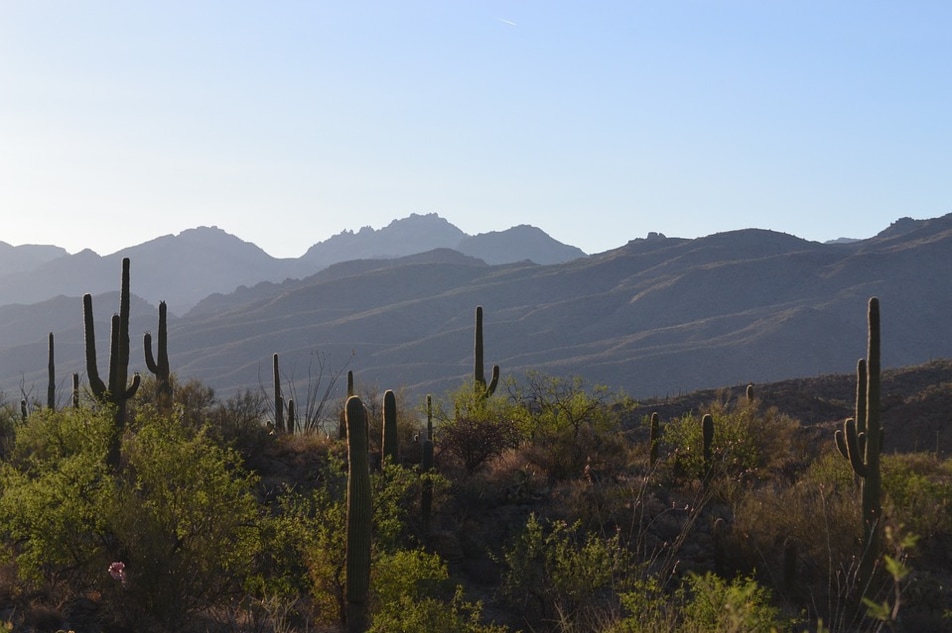 Watch Some Wildlife
This expanse of nature is home to a wide array of beautiful Arizona wildlife. Visitors can see everything from roadrunners to Gila monsters and are encouraged to watch from a distance. Let the wildlife be just that—wild. Don't interfere with the animals; rather, observe them peacefully. You'll gain a new understanding by just watching the animals thrive in their natural habitat without distractions.
Drive Through the Park
Driving through Saguaro can help you cover lots of ground and will reveal more of the landscape in the shortest amount of time. There are plenty of amazing sights to see from your car and the roads that meander through the terrain offer multiple stopping points for incredible views and trailhead entrances.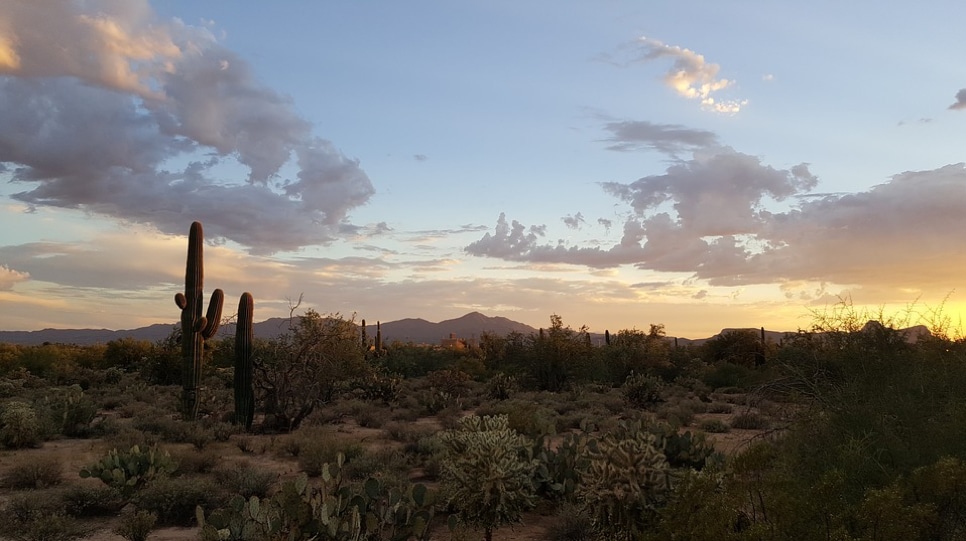 No matter how you choose to explore this miraculous Arizona wonder, getting there will be no issue in a brand-new RAM truck or Dodge vehicle. We have plenty of amazing vehicles outfitted for outdoor adventure. Stop by before your national park visit and let us help you get into a car that will take you on the adventure of a lifetime.