Exhausted from being the best, hard-working parent in Avondale? We think you deserve a well-earned night out this Halloween weekend in Phoenix. I mean, why not? It's going to be a low-humidity, rain-free weekend. Give your babysitter a call and check out this list of the best Halloween parties and events going on this weekend in the Phoenix metro area.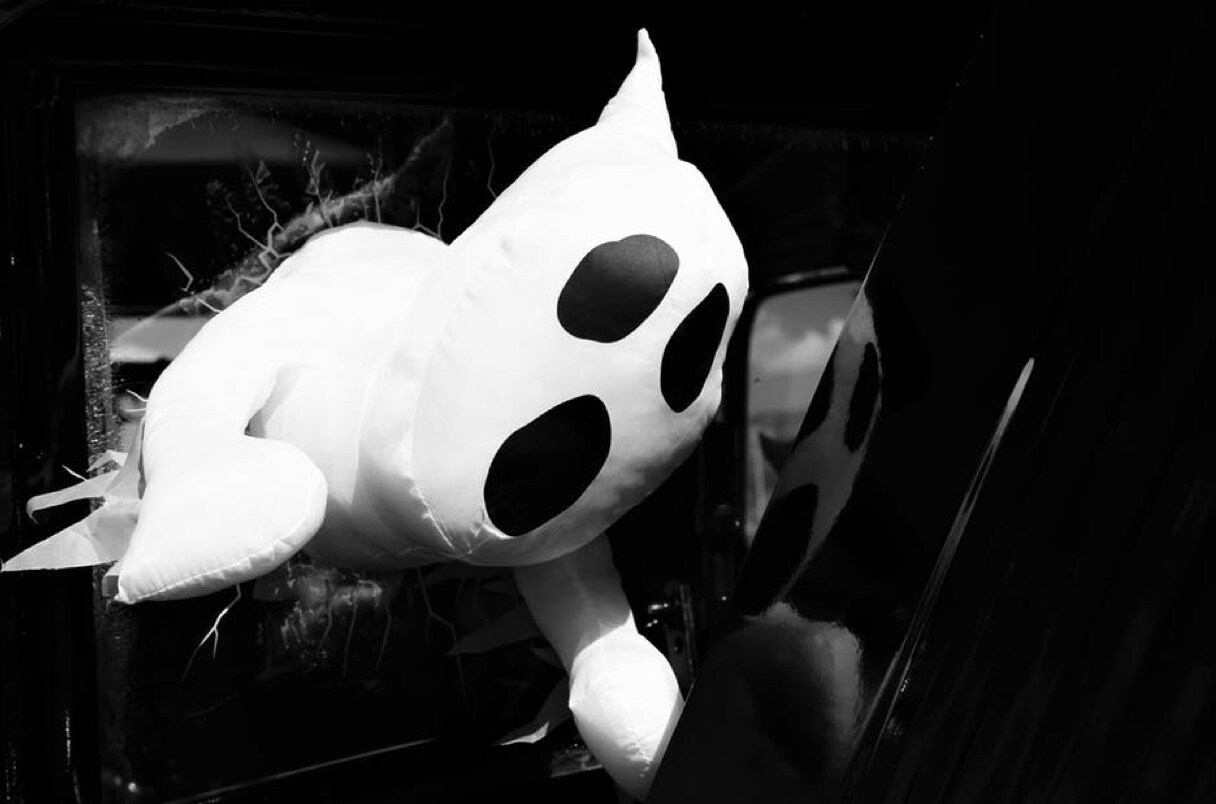 Monster's Ball 2017: Alwun's annual Halloween Ball is going to be one of the hottest parties in downtown Phoenix this weekend. Featuring local artists and performers, if you are
looking for a unique experience of live music and art, we highly recommend you check out this event on Saturday, starting at 7 p.m. Make sure that you wear your best costume because there will be a costume contest going on with sweet prizes. Reserve a table ?here to get admission for four friends and a free bottle of champagne. WARNING: If you are terrified of clowns, consider one of the other events below.
Wicked Ball at Talking Stick Resort: Like to gamble? Talking Stick Resort is throwing a huge Halloween bash on Saturday, October 28 with doors opening at 9 p.m. This event will feature a carnival room, outdoor lounge, and a performance by Adventure Club. There will also be a costume contest where you could win up to $10,000 cash!
Cave Creek Wicked: Feel like partying all day and night on Saturday? We highly recommend checking out Cave Creek Wicked. From 2:30 p.m. to 6 p.m., there will be a bicycle pub crawl, where you can bike with a group to different local businesses. At night, starting at 7 p.m. at Mountain View Pub, you can "crawl" with your friends to different bars throughout the night. There will also be a free party bus operating all night on Cave Creek Road. Get more info on the event here.
Orpheum Theater Ghost Tour: In the mood for something PG? The Orpheum Theater Ghost Tours on October 29 and 31 is the perfect opportunity to tour one of the most haunted places in Phoenix. They will allow you to see parts of the theater that are normally closed off to the public. This event costs $25 per person and all proceeds will be used towards the historical preservation of the theater.
Now that you have your costume ready and the babysitter booked, which party are you going to check out this weekend? If you loved this blog, be sure to click the social sharing buttons on the right of this page to share with your family and friends. Happy Halloween!